Forum rules
The "Reference Gallery" has been created so members can get a better idea of what a Christopher Ward watch looks like in many real life and staged situations with different straps and bracelets.

Please add the complete model number to your posting for ease of identification.

This forum is for photos only - No links.

In order to expedite the comparison and viewing process, we request that everyone please refrain from posting comments in the individual model topics. Comments will be deleted.

We invite you to post your best photos in the appropriate model gallery and encourage you to duplicate a couple in the regular section if you would like to invite comments.

If you would like to comment on a given photo(s), please copy and paste or reference in a new regular Gallery thread.
Senior Forumgod

Posts: 2827
Joined: Sun Jan 03, 2010 7:03 pm
CW-watches: 8
LE-one: yes
LE-two: yes
LE-three: yes
Location: very south Hampshire
C40 Speedhawk SKK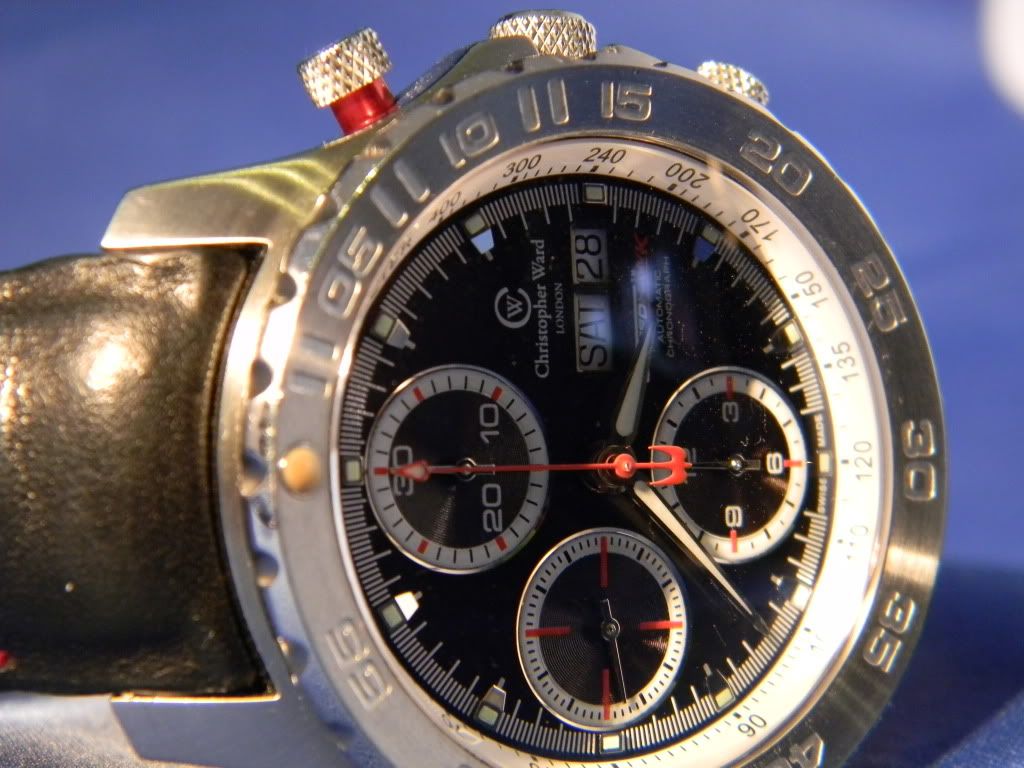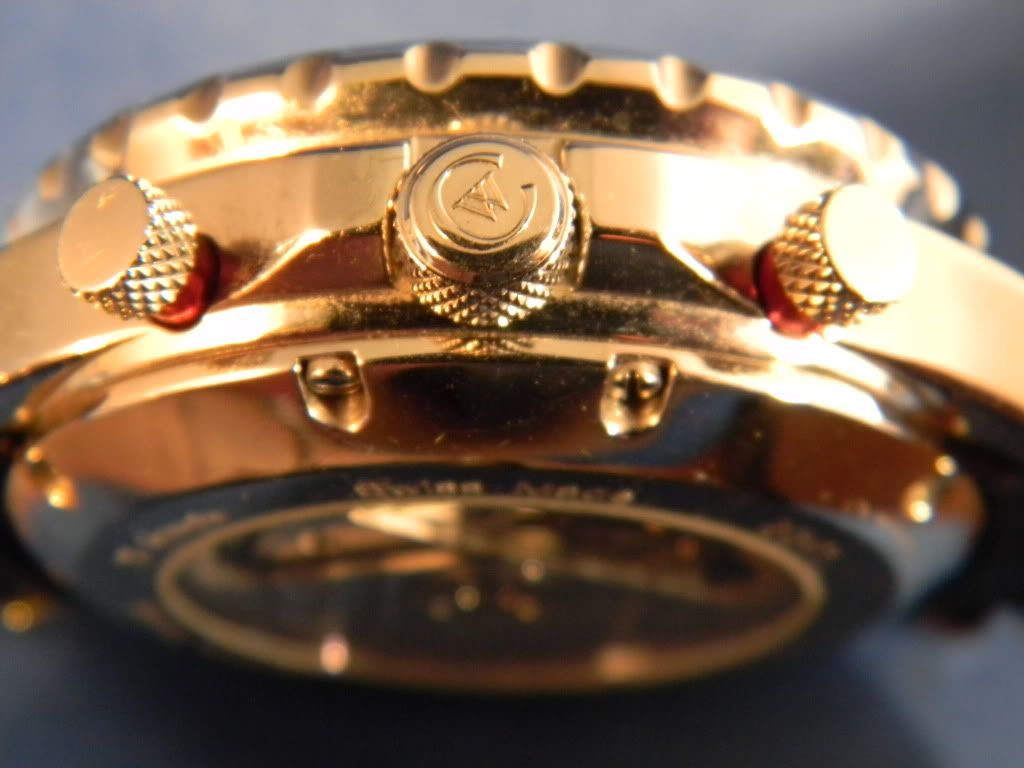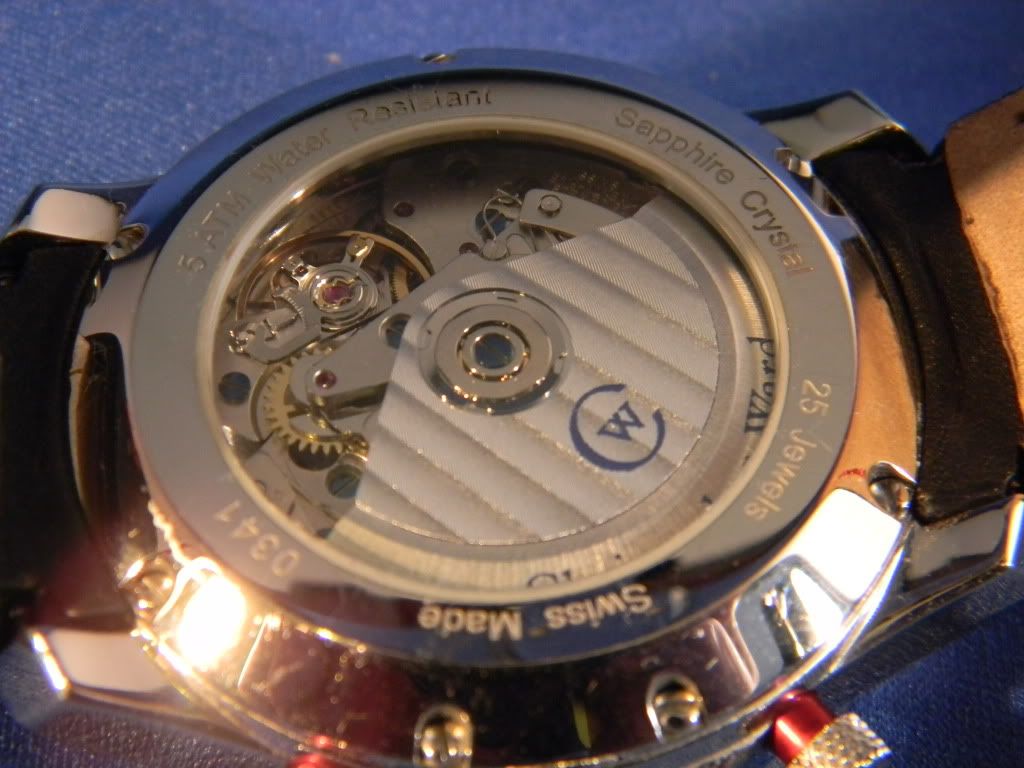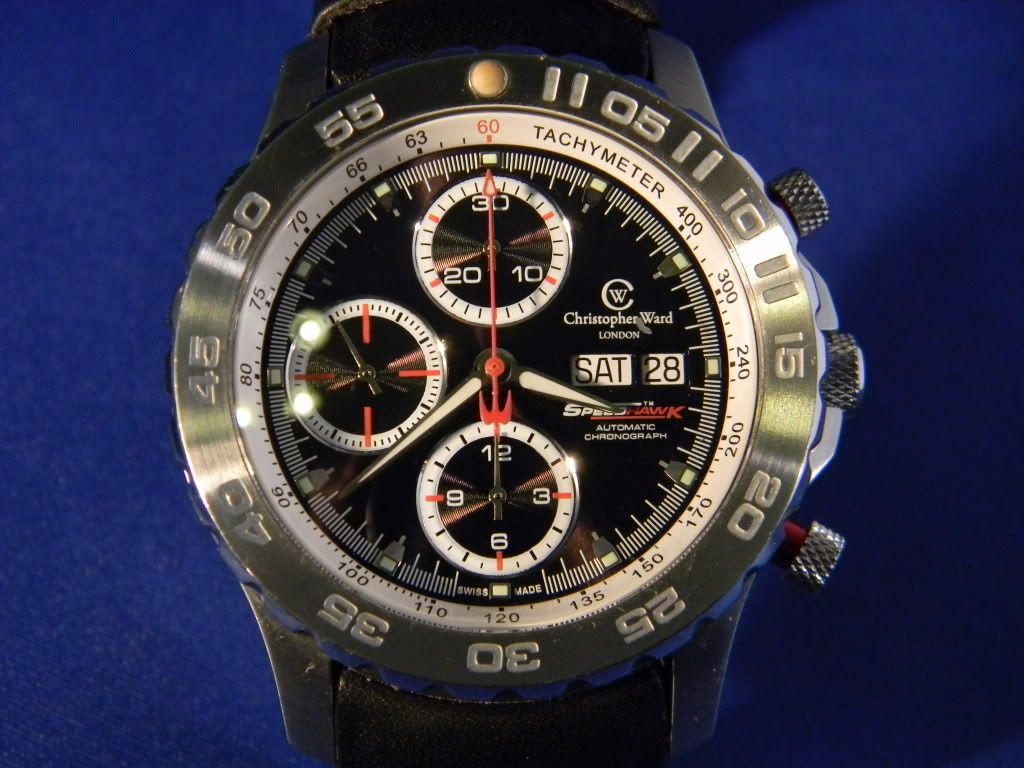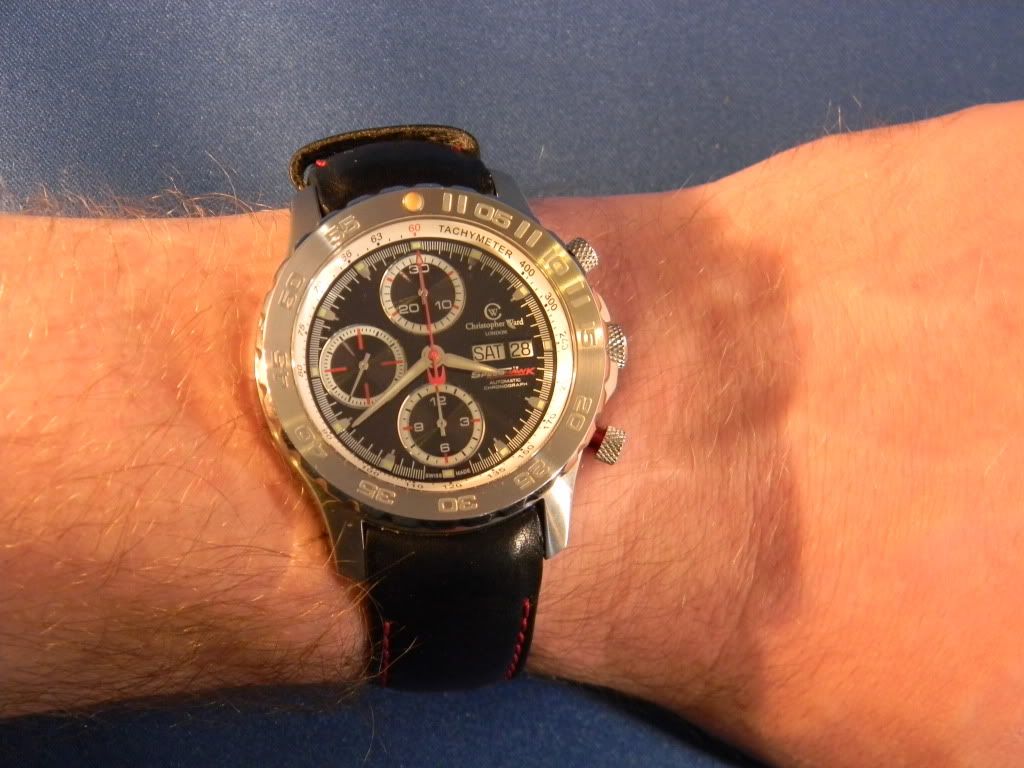 Senior Forumgod

Posts: 7035
Joined: Mon Aug 23, 2010 8:30 pm
CW-watches: 4
Location: Essex coast.
C40 SKS.
Graham
C2 fle 2009
C65 Chronograph
C65 Super Compressor
C65 Dartmouth
Guru

Posts: 370
Joined: Mon Nov 22, 2010 11:43 pm
CW-watches: 2
Location: Buckinghamshire
The C40 Speedhawk: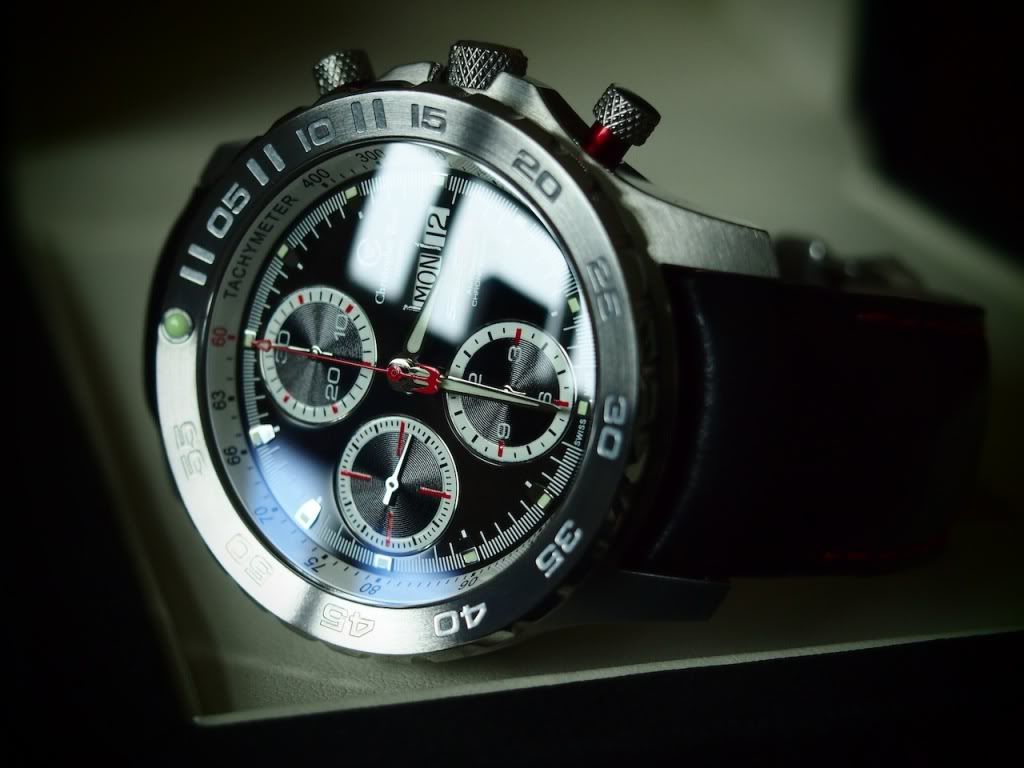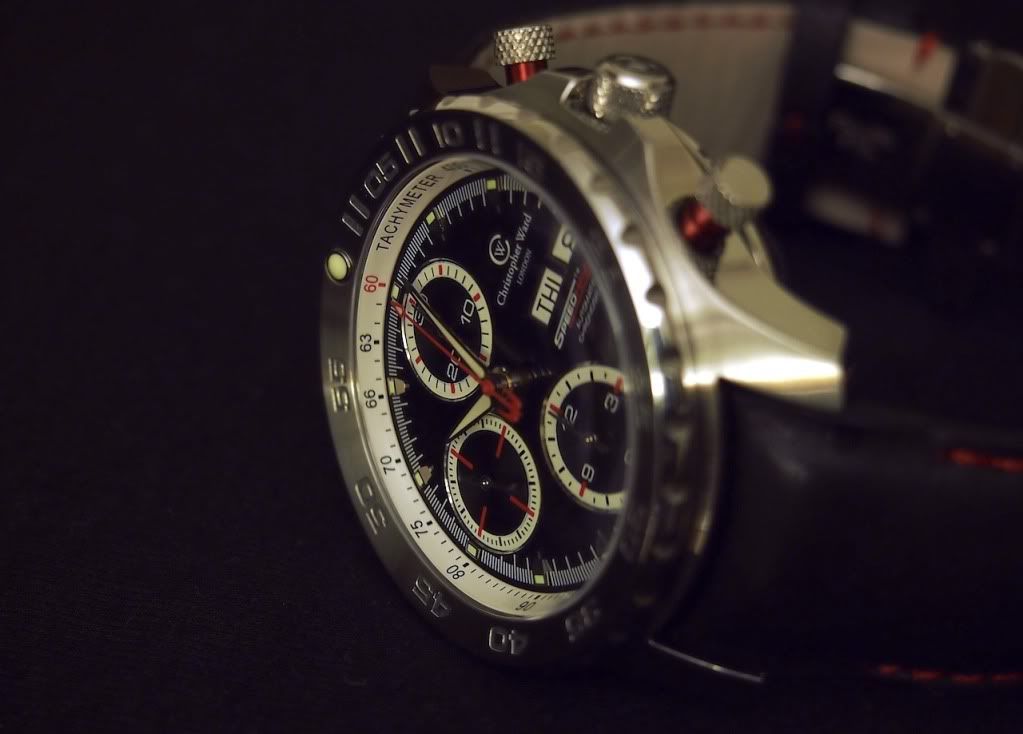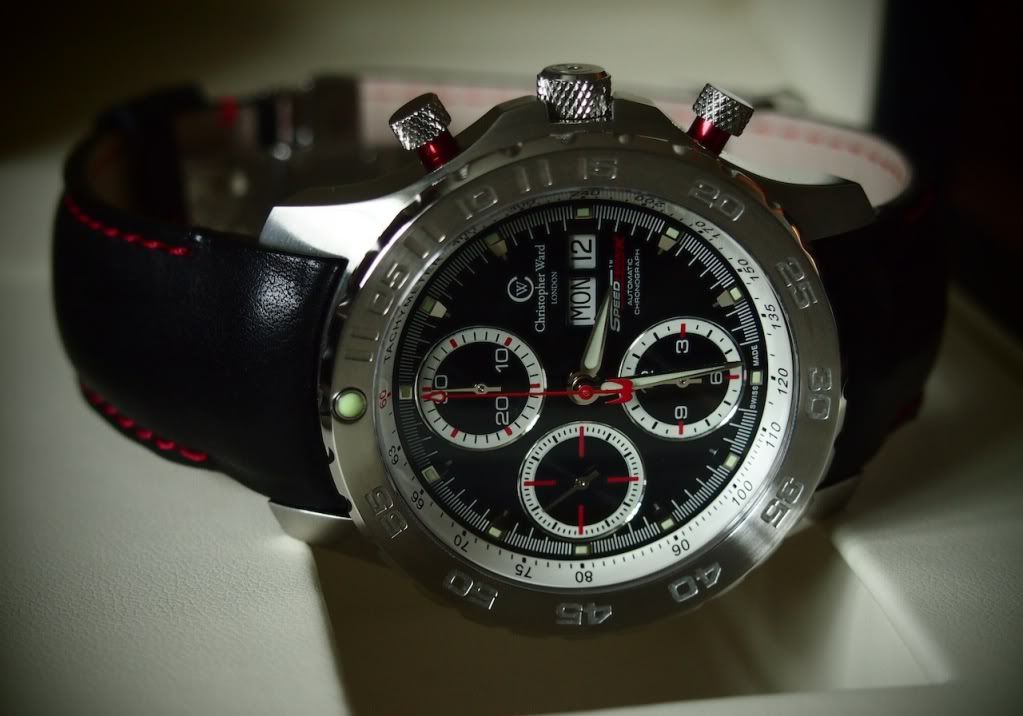 C60 GMT (
SOKKO
)
C40 Chronograph
Laco Helsinki
Tissot T Touch Expert
Casio G-Shock Frogman
Casio G-Shock GPW-1000
Forumgod

Posts: 960
Joined: Fri Nov 18, 2011 9:01 pm
CW-watches: 1
Location: London & Guildford
Sent from my Nexus S using Tapatalk 2
Senior Forumgod

Posts: 1880
Joined: Tue Jan 20, 2009 4:55 pm
CW-watches: 2
Location: Leics/Lincs
C40_4
by
iaintookey
, on Flickr
C40_3
by
iaintookey
, on Flickr
C40_2
by
iaintookey
, on Flickr
C40_6
by
iaintookey
, on Flickr
Ideal number of watches in your collection = current number of watches + 1...
Moderator

Posts: 26026
Joined: Thu Sep 06, 2012 3:06 pm
CW-watches: 24
LE-three: 1
LE-foura: 1
LE-fourb: 1
LE-six: 1
LESeven: 1
Location: Hertfordshire, UK
C40 - SKK
C40 - IPK
Guy
C1 GBT| C4&W7 BBMF| C5 BOB LE| C5 FLE| C7 Apex| C7 MkI 47AD| C7 MkII Harrier
C8 Reg LE| C8 M2.04 LE| C8 Al Deere| C9 FLE| C9 Me109 SPC LE| C11 Mak Navy| C40 x2
C60 FLEx2| C60 Bronze-316L| C60 Apex-Elite P'type-AbyssSH21-Chrono