Forum rules
The "Reference Gallery" has been created so members can get a better idea of what a Christopher Ward watch looks like in many real life and staged situations with different straps and bracelets.

Please add the complete model number to your posting for ease of identification.

This forum is for photos only - No links.

In order to expedite the comparison and viewing process, we request that everyone please refrain from posting comments in the individual model topics. Comments will be deleted.

We invite you to post your best photos in the appropriate model gallery and encourage you to duplicate a couple in the regular section if you would like to invite comments.

If you would like to comment on a given photo(s), please copy and paste or reference in a new regular Gallery thread.
C60-GMT-SKKO
,
C6LES
+ W5SWR2 (Mrs) _ W4SWP (daughter), C20 SST, C60 SWS, C6 SOS, C10 FLE, C60 SYS
Wants a Sector (UK rather than US version)
Senior Forumgod

Posts: 2827
Joined: Sun Jan 03, 2010 7:03 pm
CW-watches: 8
LE-one: yes
LE-two: yes
LE-three: yes
Location: very south Hampshire
C6 Kingfisher SOSK (Tangerine dial)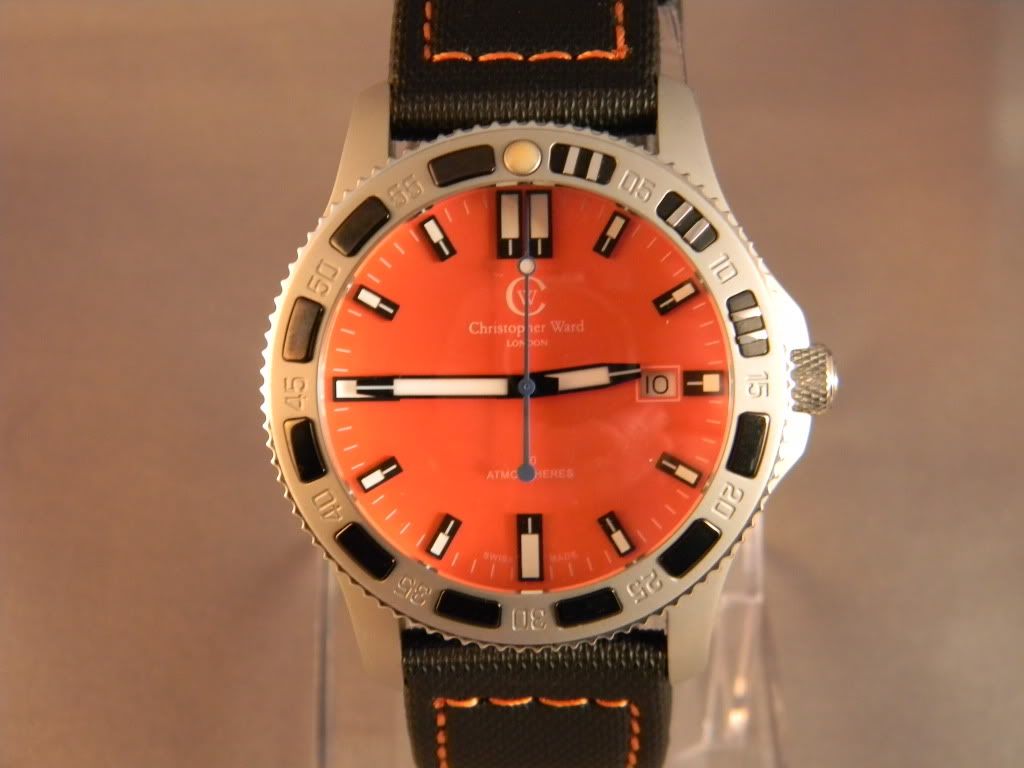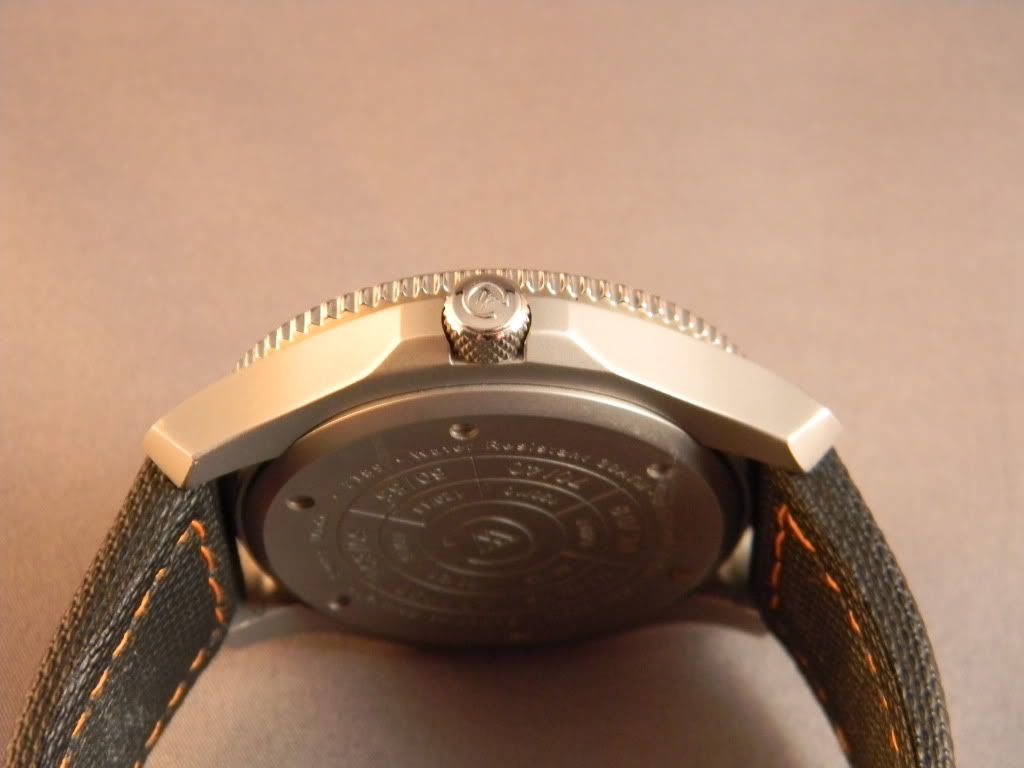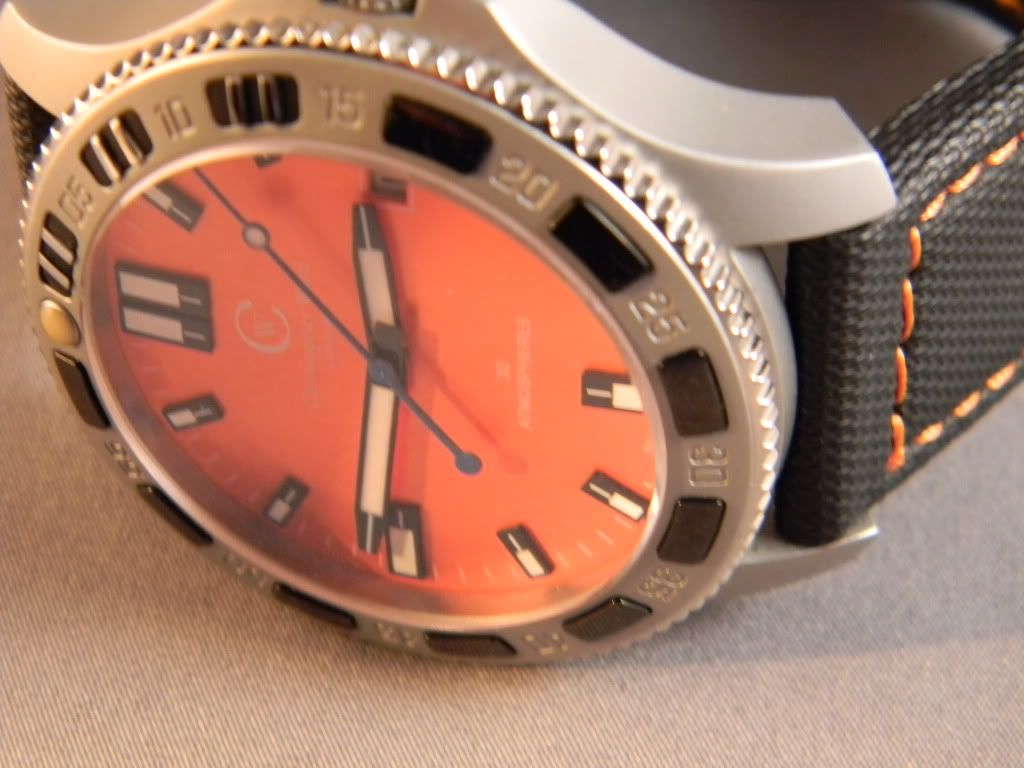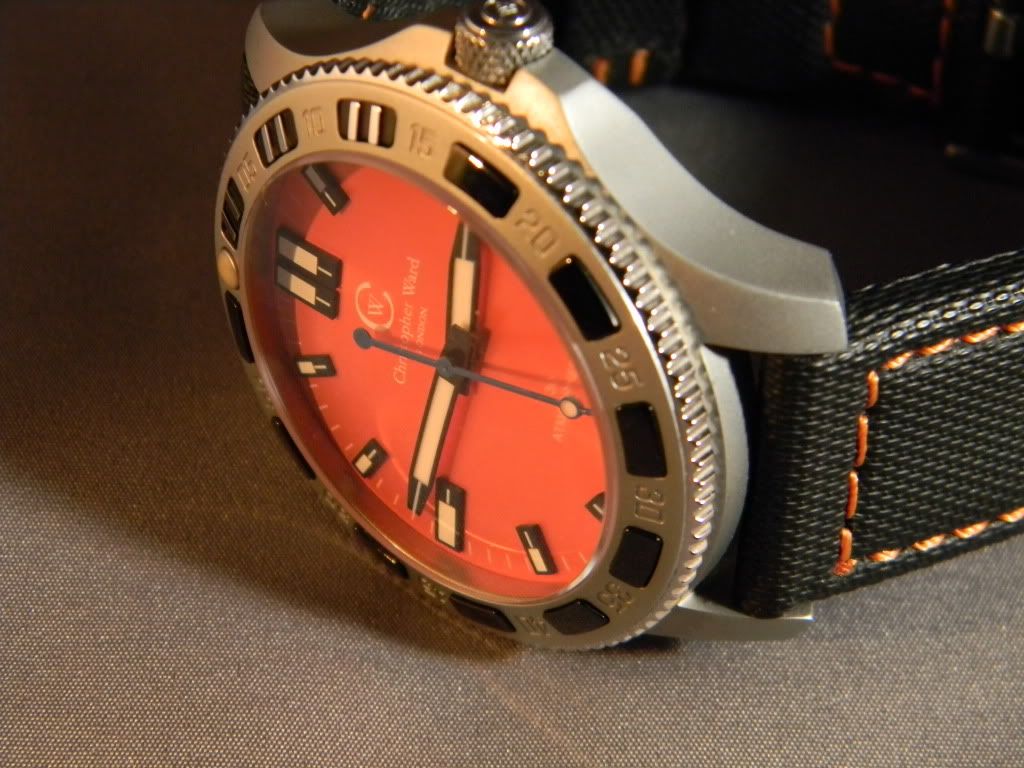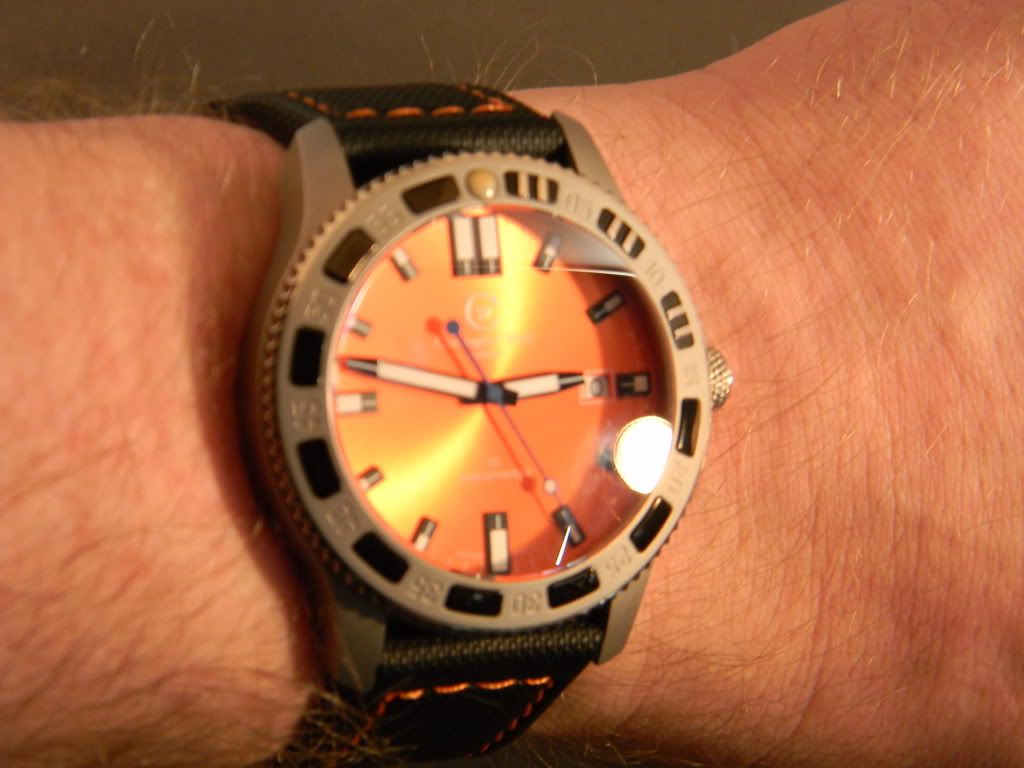 Senior Forumgod

Posts: 2358
Joined: Fri Nov 05, 2010 1:12 pm
CW-watches: 1
LE-two: yes
LE-three: yes
Location: Hertfordshire, UK
C6 White
on CW bracelet
on Maratac
on a black nato
I can resist everything, Except temptation
Oscar Wilde
Trusted Seller

Posts: 35639
Joined: Sun Apr 10, 2011 9:56 am
CW-watches: 22
Location: Cork, Ireland
C6 SKSI Kingfisher
:
Senior Forumgod

Posts: 2226
Joined: Fri Jan 04, 2013 9:42 am
CW-watches: 10
Location: Deddington, Oxfordshire
Contact:
There's always time for one more.
Trusted Seller

Posts: 7047
Joined: Mon Aug 23, 2010 8:30 pm
CW-watches: 4
Location: Essex coast.
.
C6 SBS Kingfisher.
Bracelet was quite scuffed so it has been brushed.
Graham
C2fle
C65 Chronograph
The Administrator

Posts: 31960
Joined: Tue Mar 13, 2007 8:45 pm
CW-watches: 146
LE-one: yes
LE-two: yes
LE-three: yes
LE-foura: yes
LE-fourb: yes
LE-five: yes
LE-six: yes
LESeven: yes
Location: New Hampshire, USA
Photo by Monkey Jan 28, 2011

C6-SKX T3

Kip
"Asylum Administrator"
Visit the
CWArchives
for everything CW. Historical, specs, manuals and resale. It is all there.